Welcome to my website
I'm a trendsetter, an adventurer, a coffee lover, and a photographer! I love experiments and personal projects. Finding new perspectives and breathing in new life into old boring scenes is what inspires and gets me excited! If you call yourself a creative, proudly wear that title, be memorable, inspire others and always be ahead of the crowd! Be Evóra!
About Me
Let's Create Some Beautiful Moments
For the last 20 years, I have been capturing timeless connections between people. The hobby I have always loved has become a profession; a profession that continues, with endless love, to fill my life. I focus on wedding photography because this type of photography is about genuinely caring for the amazing people we get to work with.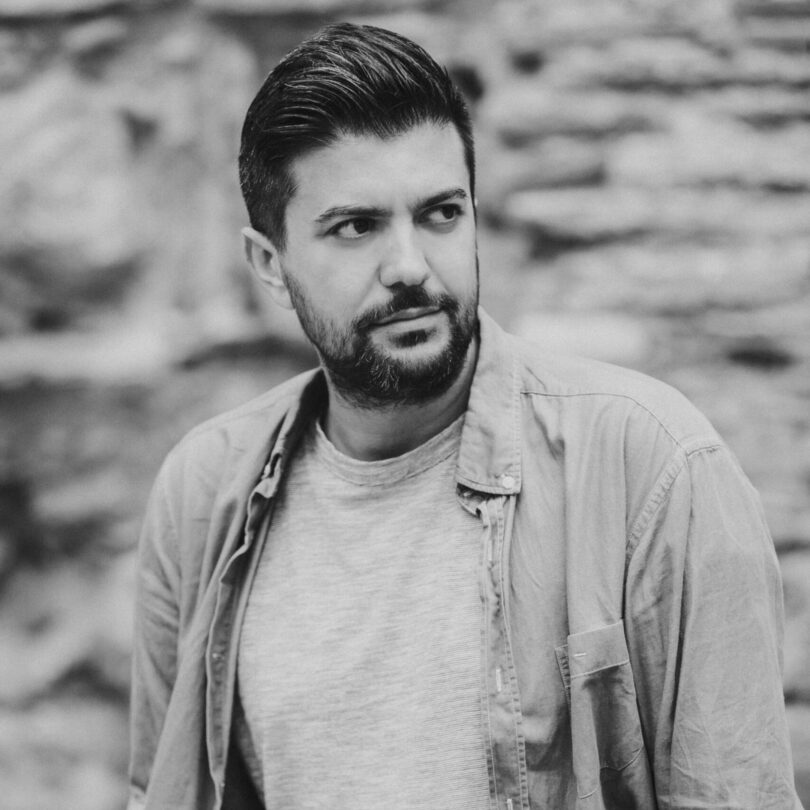 Our photoshoot is explicitly orchestrated to suit your needs. The ultimate goal is to give you an unforgettable experience and natural, soulful images.